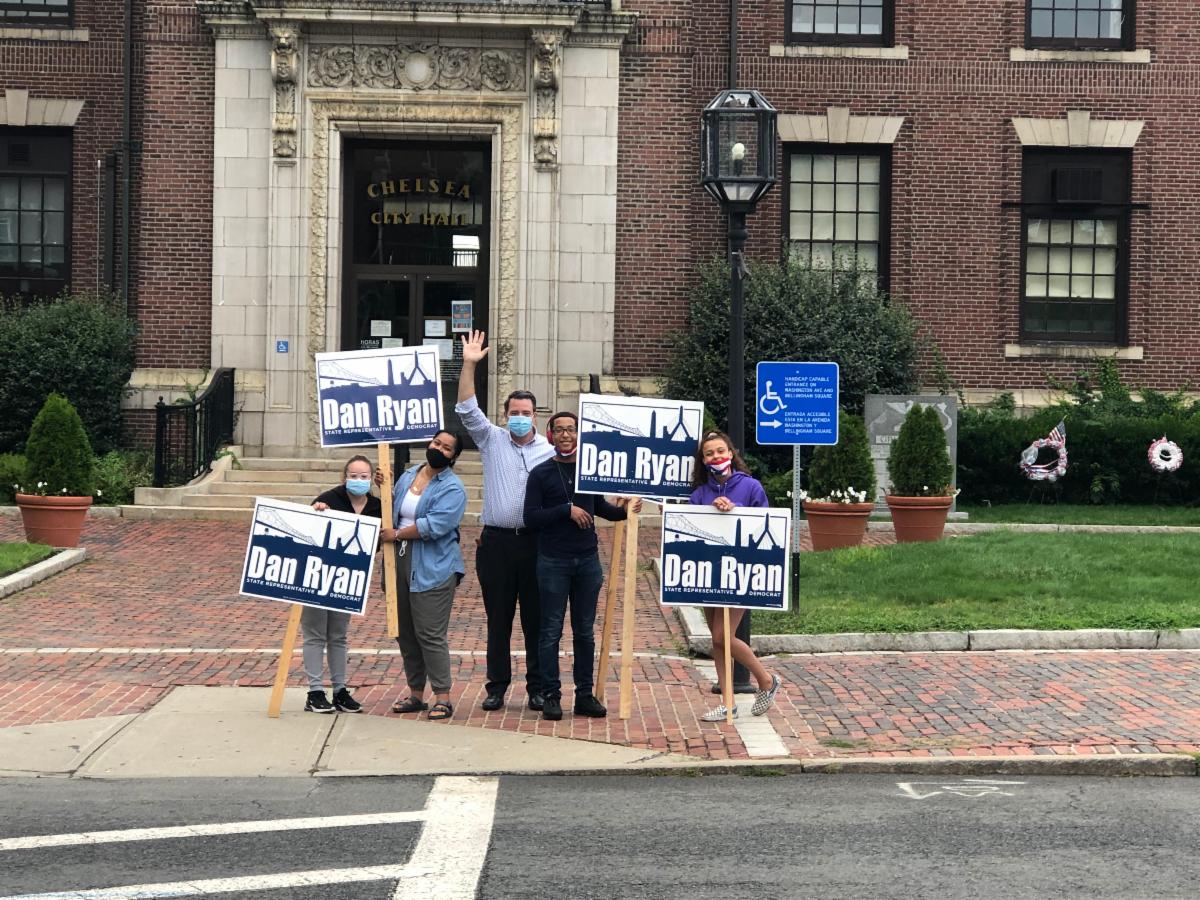 Dear Friend,
From the bottom of my heart, I want to send a big 'Thank You' to everyone who helped send me back to Beacon Hill to do a job I love – representing the great people of Chelsea and Charlestown.
These are trying times. From the first signature collected until the last vote was counted, we stuck together. In a societal shutdown we found ways to spread a positive, inclusive message through a vast local network. Our team is an array of first-time voters to longtime political gurus and everything in between. All ends of the district were truly represented. In a country increasingly divided, we showed that neighborhood folks can work through divisive issues and stand together to support one another. This has always been our recipe for success. We will continue to press the issues at hand respectfully.
There are far too many people to thank. For every text sent, phone call made, neighbor talked to, absentee ballot delivered; I just want to let you know how much you are appreciated!
It's on to November!
With tremendous gratitude, your friend,